LET'S CELEBRATE!!!
There seems to be a national holiday for everything
so let's have a
Hip Hip Hooray ....for

yesterday

was:
National Chocolate Chip Day
Whether you eat them right out of the bag which I love to do or put them in your cookies, chocolate chips are one of America's favorite treats and dessert staples. They were invented in the 1930's by Ruth Graves Wakefield of the Toll House Inn.
There are of course a Zillion ways to use CHOCOLATE CHIPS.
Here is one of my
personal favorites
...
these are
to DIE FOR
Decadent Delicious Party Potato Chips
Chocolate-Caramel-Pecan Potato Chips
1 (13-oz.) bag thick ruffled potato chips (Wavy Lays)
1 (14-oz.) bag caramels (Kraft)
1/3 cup whipping cream
1 (11.5-oz.) bag milk chocolate chip morsels
2 tablespoons shortening
1 cup finely chopped pecans, toasted
Spread whole potato chips in single layers on parchment paper-lined wire racks. Combine caramels and cream in a heavy saucepan over low heat, stirring constantly, until smooth; remove from heat. Drizzle caramel over chips.
Melt milk chocolate morsels and shortening in a small bowl in microwave at HIGH, 1 1/2 to 2 minutes, stirring after 1 minute; cool slightly. Drizzle chocolate over caramel on potato chips; sprinkle with pecans. Cool until chocolate and caramel harden.
Makes about 9 dozen.
Note: These chips are best served the day they're made. Use the thickest ridged potato chips you can find.
Recipe and photo from Oxmoor

House
Homemade Hot Fudge Sauces YUM!
Chocolate Covered
Strawberries
With a

complete tutorial

on how to do them.
Here are a few of them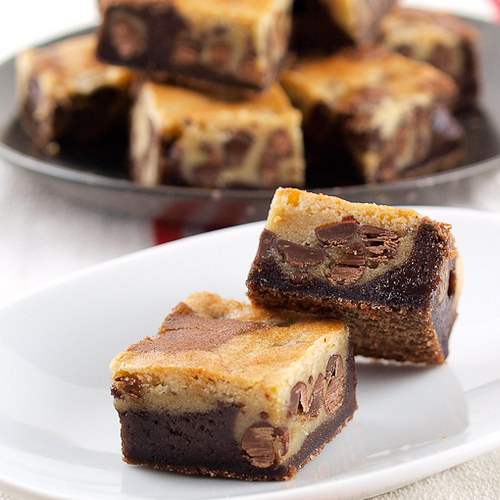 Pies Cakes and Cupcakes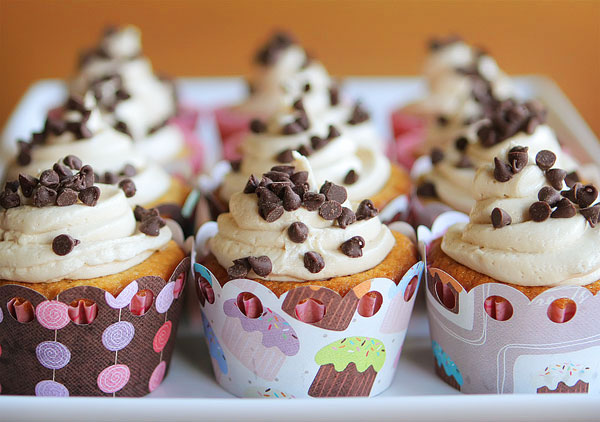 Frozen Treats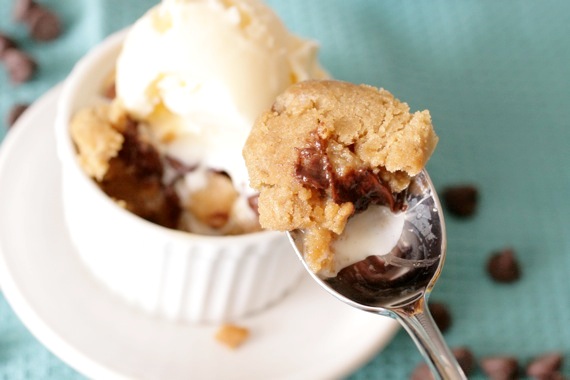 Other Desserts and Snacks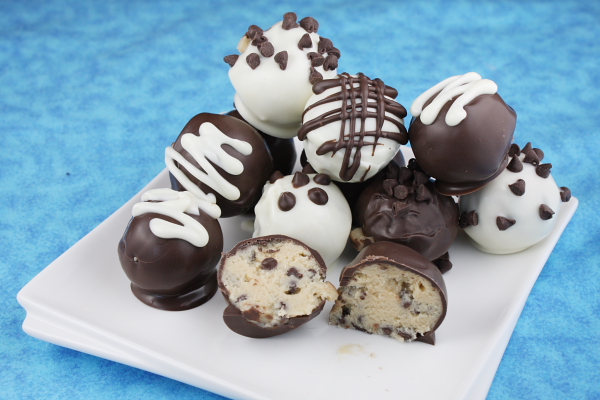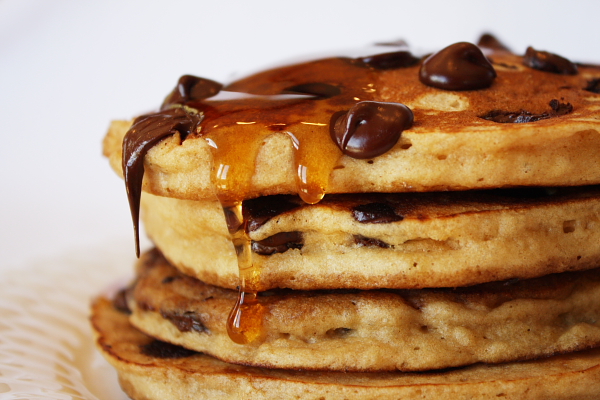 Hope you have enjoyed this delicious indulgent blog post. Please go to these sites above to see alot more...you'll be glad you did!!
Nann
I will be joining some of these linky parties:
Brambleberry Cottage and Time Travel Thursday
- Share Your Cup http://jannolson.blogspot.com/, Thriving on Thursdayshttp://domesblissity.blogspot.com/ ,

Masterpiece Monday

Sundays Best Par.tayh

ttp://my1929charmer.com/

Cowgirl

UPhttp://cedarhillranch.blogspot.com/

On the Menu Monday

http://stonegable.blogspot.com/

Pink Saturday

http://howsweetthesound.typepad.com/my_weblog/2012/04/pink-saturday-april-28-2012.html

Tatertots and Jello http://tatertotsandjello.com/2012/05/weekend-wrap-up-party-and-jessica-sprague-class-with-16x20-print-giveaway.html

Feathered Nest Friday

,

Sunday Showcase

,

Sundae Scoop

,

Seasonal Sunday

,

Made By You Monday

,

Show Me How

,

,

Masterpiece Monday

,

Party Time With Cheri

,

DIY Project Parade

,

,

,

Making Monday Marvelous

,

Creative Bloggers Party

,

Mad Skills Monday

,

Show Off Your Cottage Monday

,

Metamorphosis Monday

,

,

Tip Me Tuesday

,

Tuesday Treasures

,

Table Top Tuesday

,

Love It And Link It Up Party

,

Show Me What You Got

,

Nifty Thrifty Tuesday

,

Tutorial Tuesday

,

Tutes And Tips Party

,

Show And Tell Wednesday

,

,

Whatever Goes Wednesday

,

Creative Share Wednesday

,

We Did It Wednesday

,

Whatever You Want Wednesday

,

Share The Love Wednesday

,

Transformation Thursday

,

Strut Your Stuff

,

It's A Keeper Thursday

, Cozy Home Scenes http://cozyhomescenes.blogspot.com/ Wow Us Wednesdayshttp://savvysouthernstyle.blogspot.com/ Full Plate Thursday;